The ONE Thing That May Wake You Up Faster Than Coffee
Does coffee feel like the elixir of life in the morning?
Before you stumble into the kitchen looking for – more! – coffee, try this: a cold shower!
The idea of cold showers may seem treacherous, to say the least. (leaving a warm bed to jump into a cold shower?!)
However, cold showers come with a number of benefits, some of which may help you get the most out of your mornings without the coffee.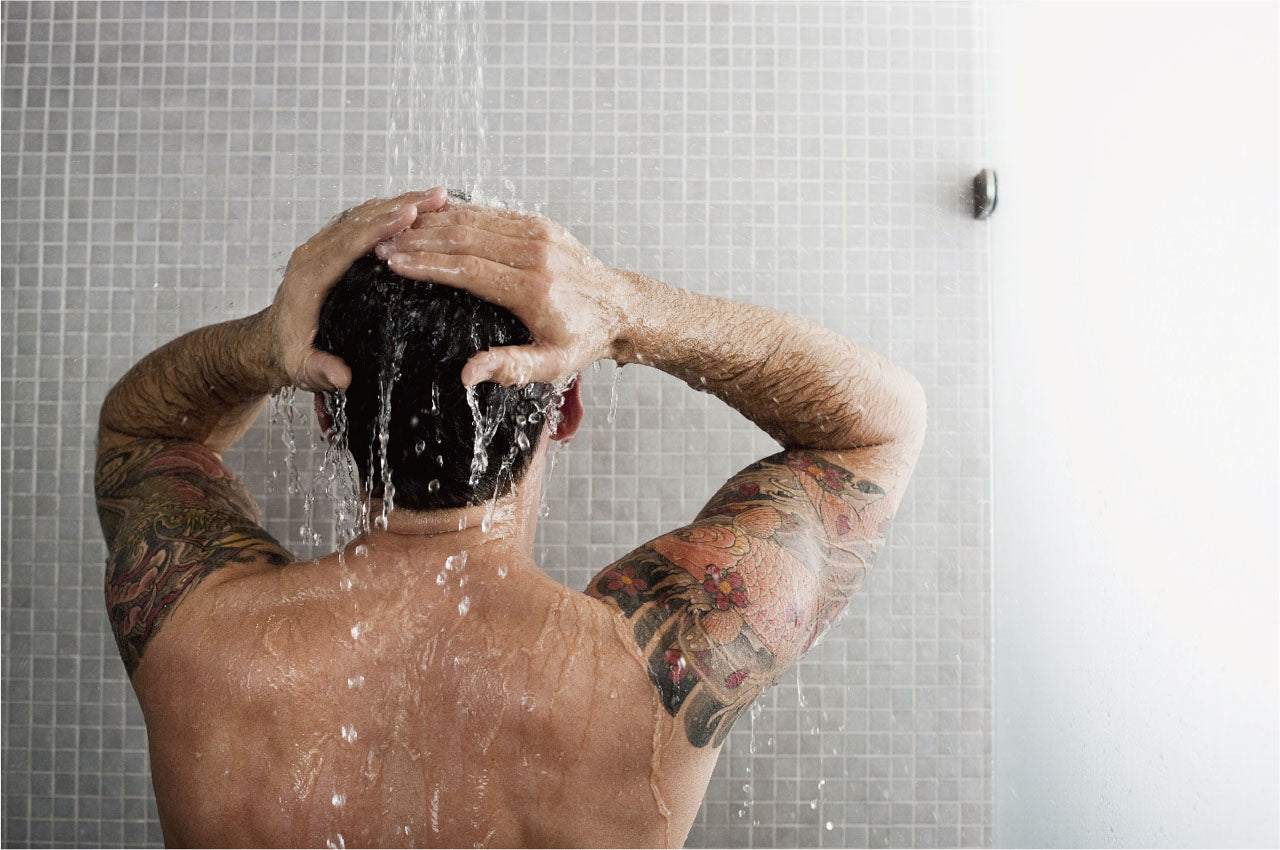 So far, we know cold showers:
Give you a rush of adrenaline, which in return, makes the body more alert. Some people have reported they've completely skipped the caffeine in the morning once they've started taking cold showers!
Can help your immune system become stronger over time (goodbye, random colds!)
Help you train your willpower – because hey, you've just managed to push yourself out of the comfort zone and through an uncomfortable experience!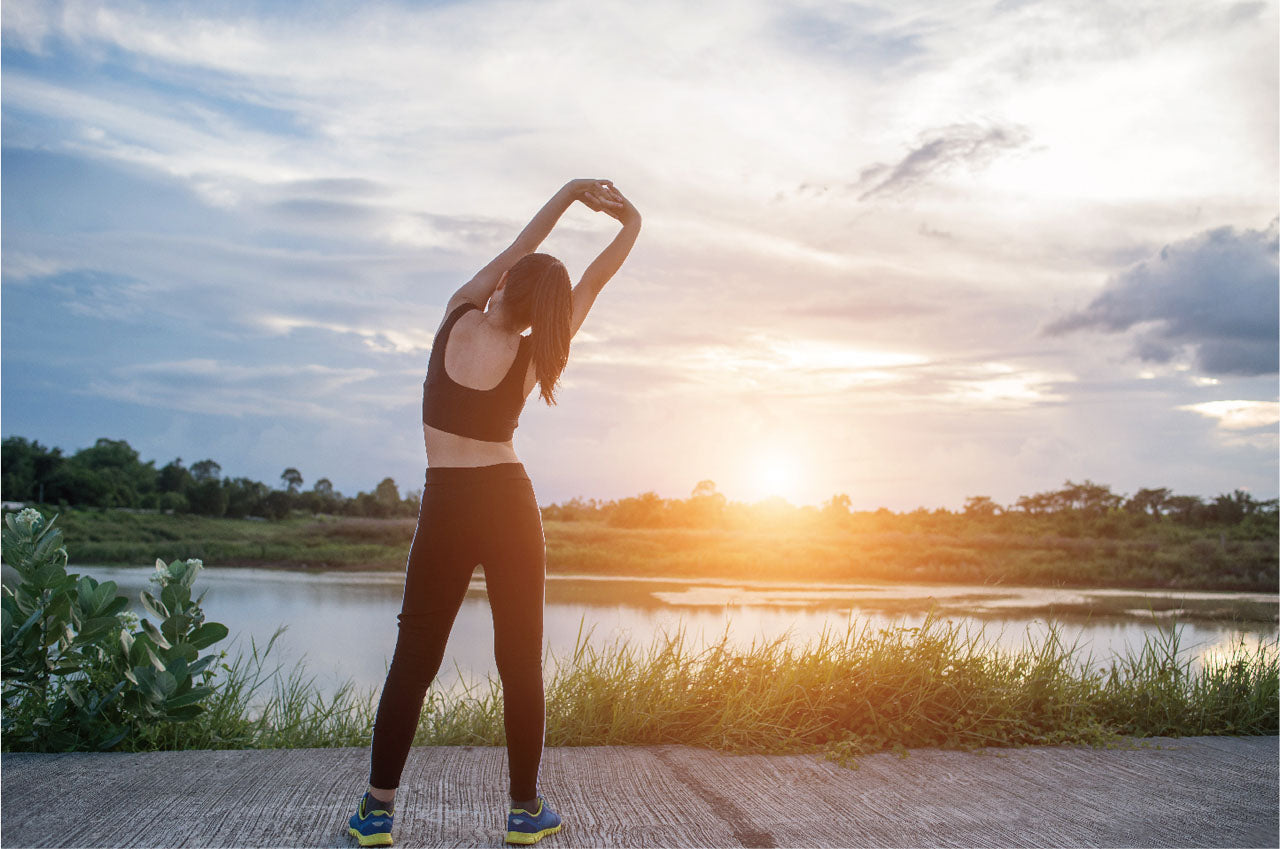 And here's the best part:
To reap all the benefits of a cold shower, you don't necessarily have to jump in a cold shower right away.
For the first few days, start with warmer water and gently make the switch over to the cold side.
By day 3, you'll be wondering why you haven't tried this earlier.
Until next time,
The Fullair Team
Leave a comment
Comments will be approved before showing up.
---
Also in Fullair Club
Are you getting ready to make the most out of summer? 2020 has been unlike any other year we've had so far.
You already know that yoga is pretty amazing. Yoga is a real gem not only when it comes to calming the body but calming the mind too.
Mornings on school days are always… a bit different, to say the least. Rushing to get everyone out the door on time is stressful enough as it is,